LED Lamp - Environmentally friendly
Many people already know that LED lamps do not contain mercury in their production.
And the resulting light does not contain UV radiation, including radiation that is harmful to health.
It is the heart of environmental friendliness. including the health of users.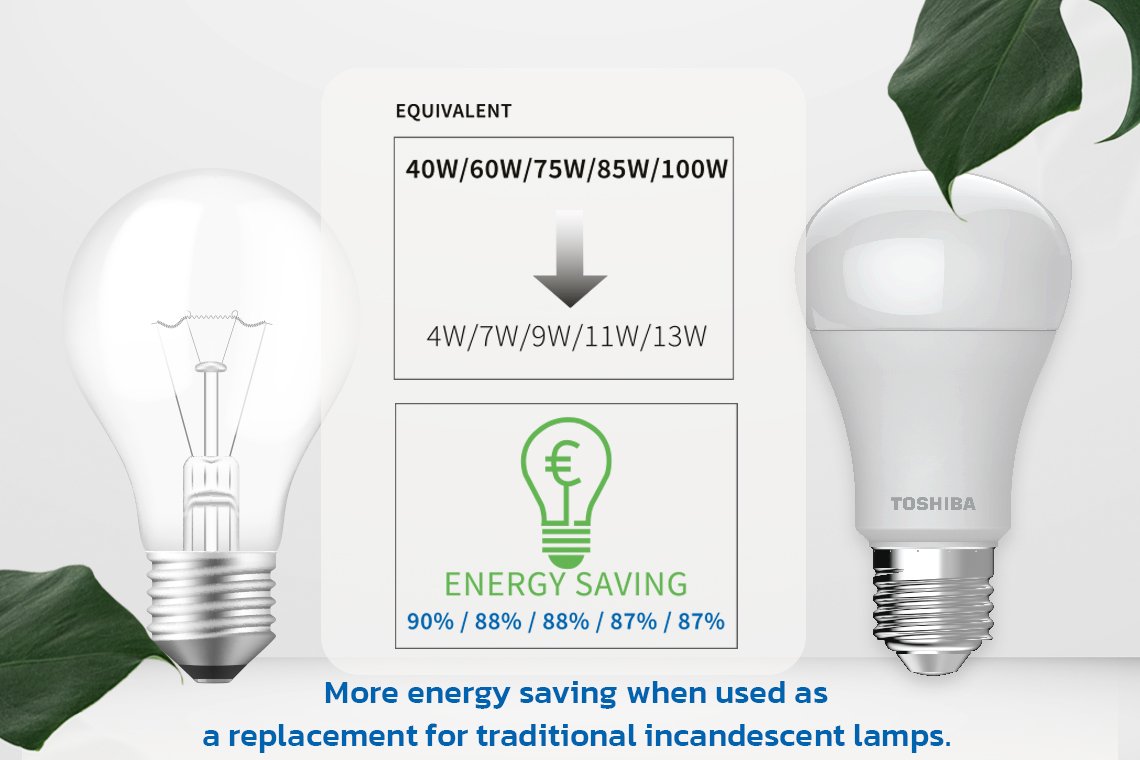 Energy saving and environmental friendliness of LED bulbs, that is

Reducing the energy consumption of the lamps even more than before. Compared to traditional incandescent lamps

with an energy saving value of more than 90% help to save energy.