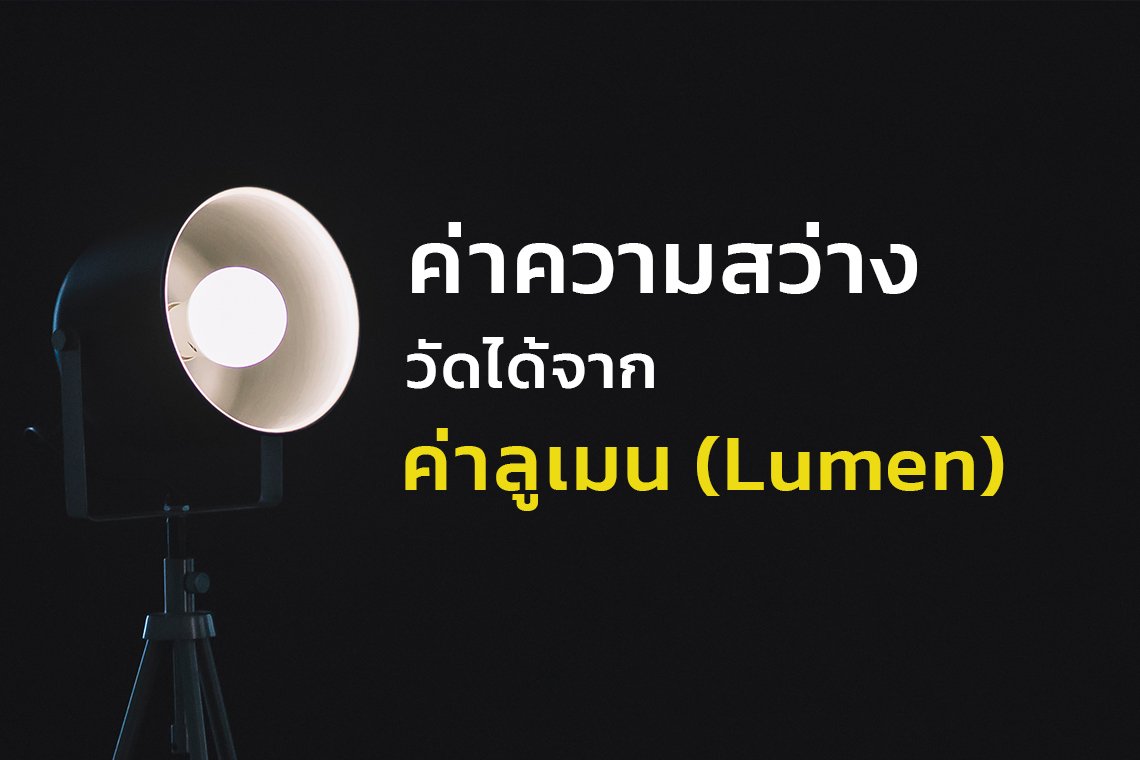 Brightness is one of the essentials when choosing a light bulb.
Many people may wonder if What value to look at?
It is often selected based on the wattage value.
But actually the brightness of the lamp that is the Lumen value.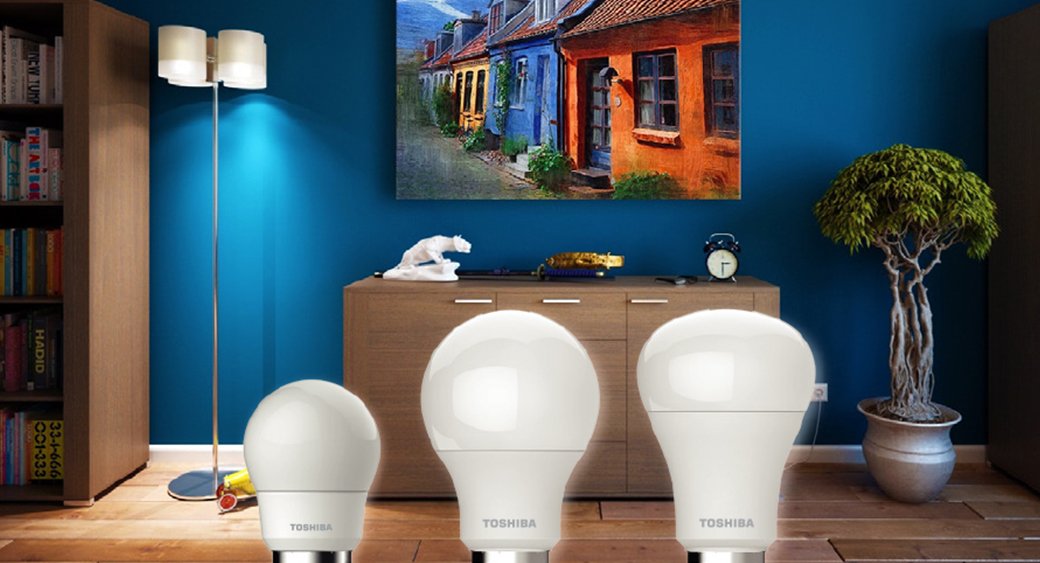 But from time to time, if you choose a powerful light bulb that is cost effective.
We must also choose from the Lumen / Watt value or the efficiency value.

For example
Lamp A: Power 10W, Brightness 1000lm
Efficiency will be 100lm / Watt.
Lamp B: Same 10W power, but 800lm brightness.
Efficiency will be 80lm / Watt.

If you choose a lamp with a higher efficiency
Must choose to use a lamp that has an efficiency = 100lm / watt.